We Specialize In
Every young child should be encouraged to participate in organized sports or in regular physical activities. That's where Wildcats sports come in. The benefits of taking part in exercise have been well documented and include advantages in psychosocial functioning, physical improvements, and health-related gains.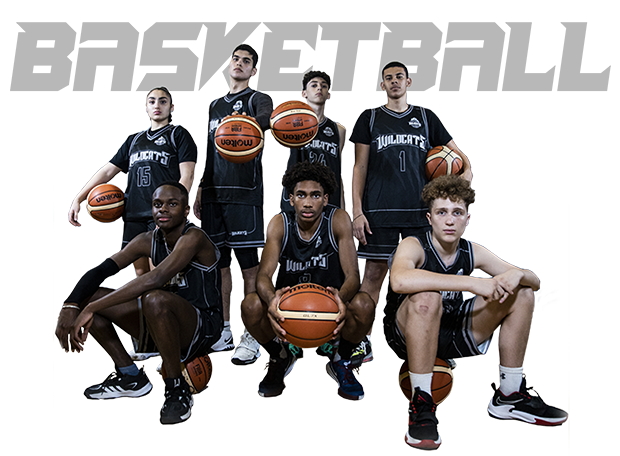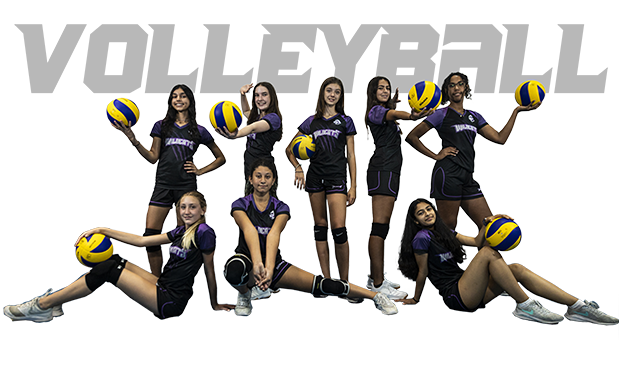 Committed to preparing athletes for academic and athletic excellence.
As a sport, this game doesn't require much in terms of equipment. If you don't have a basketball court nearby, it shouldn't stop you from indulging in the game. You can put up hoops or baskets in a large indoor area, or even better; put up one outdoors, or in the open field of your apartment building, in your lawn or in a ground that you regularly visit. A number of sports brands offer equipment like hoops, nets and backboards that can be easily put up and dismantled after use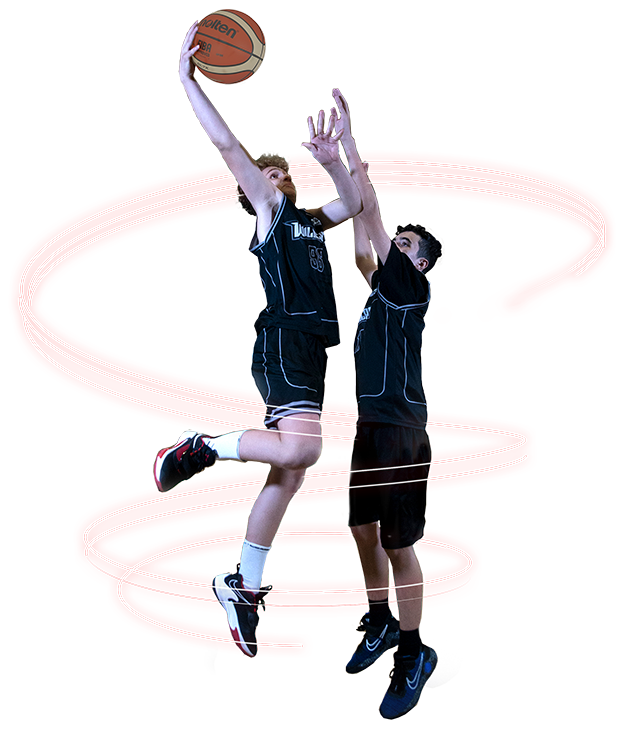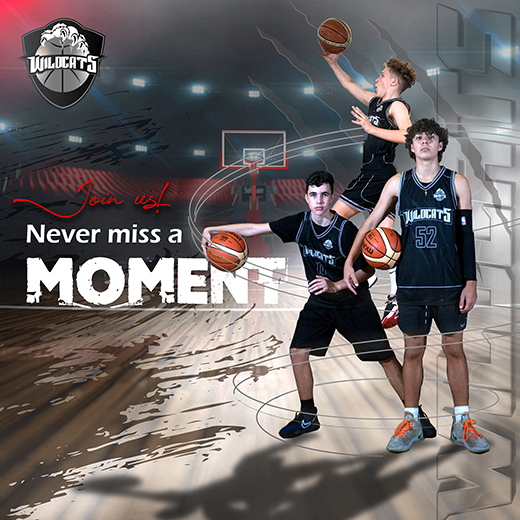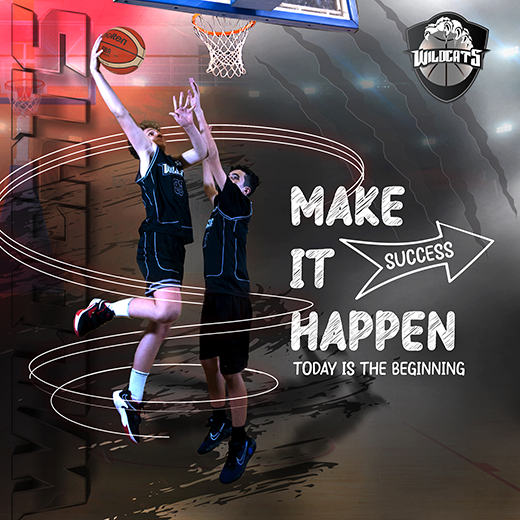 In an attempt to strengthen its WIldcats sports development advocacy, Wildcats introduces its Basketball & Fitness Center for kids 4 years ago in Abu Dhabi. The center focuses to instill three important values in all its participants, which are Discipline, Confidence, and Teamwork through the "per term" basketball and fitness clinic.
Wildcats Sports is over 4 years here in Abu Dhabi and we focus our growth on our two pillars: health, and wellness. We aim to provide opportunities specially for kids to lead an active lifestyle. We believe that it is important for children to be immersed in sports throughout their developing years. This is the perfect time to instill the different values that will help build their character which will help them in school and in life.
"I can accept failure, everyone fails at something. But I can't accept not trying."
Michael Jordan
Now in its 5th year, the center will offer basketball, volleyball and fitness for kids. Each program will be handled by expert coaches and instructors using modern and technical approaches that will help children gain appreciation for the sport, live a healthy and active lifestyle, and embody the values of discipline, confidence, teamwork, perseverance, and handwork which will help them become well-rounded individuals. Graduates from the program have represented in various local competitions, and have proven that they achieved success not only in sports but also in life.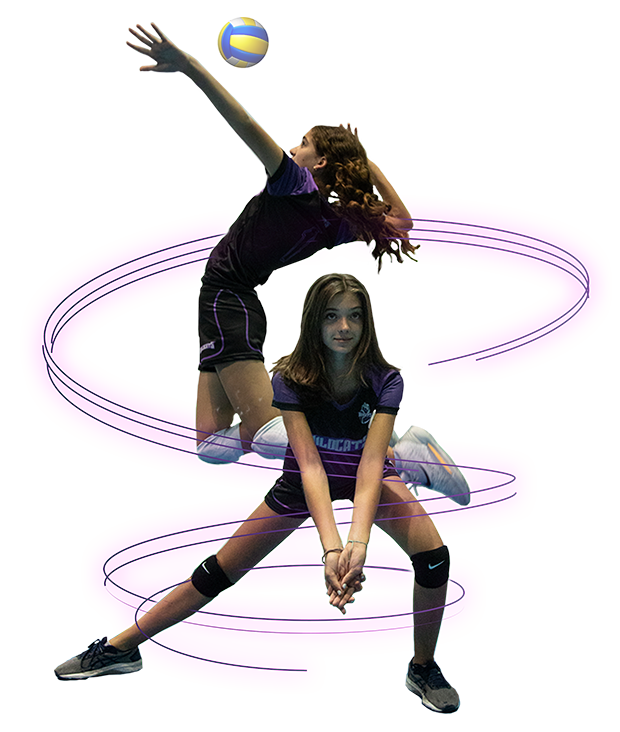 Whether you're a young player still learning the game, a student athlete attempting to turn pro
Team sports not only have a positive effect on the health of a child, but they'll also make the child more sociable and confident.
Latest Events